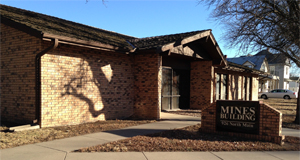 Terry D. Bolte, Director
McPherson County Council on Aging
P.O. Box 557
926 N. Main St.-Suite B
McPherson, KS 67460
Tel: 620-241-4383
FAX: 620-241-4304
E-mail: tbolte57mcca@att.net
Friendship Meals:
The following locations in McPherson County provide Friendship Meals on site. You will need to call 24 hours ahead and make a reservation.
Lindsborg, 116 S. Main St., (785) 227-3983
McPherson, 112 E. Euclid, (620) 241-0160
Meetings:
Some meetings may be cancelled or changed if the normal meeting date falls on, or close to, a holiday. Check the calendar to be sure.
McPherson County Council on Aging
3rd Tuesday of each month
Meets at various senior centers in McPherson County
For more about McPherson County, see: